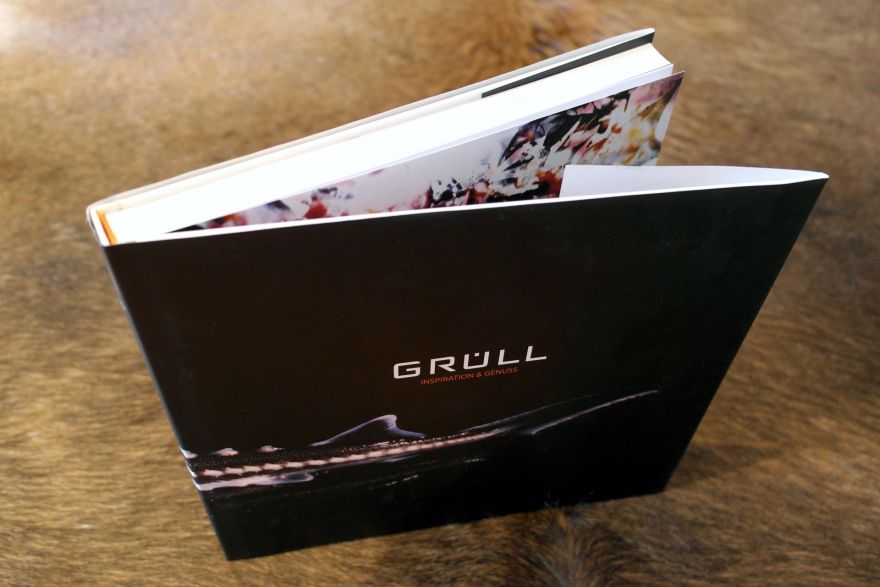 The elaborate illustrated book contains 80 recipes by Patrick Grüll, Laurenz Stehno and Wolfgang Heise. Our photographer Constantin Fischer from Salzburg has done a great job presenting the dishes perfectly.
A must-have for all those who like to create small artworks from fish and seafood!
Price: € 29.80 incl. VAT, excl. shipping costs: € 4.90
We gladly accept orders by phone and directly in Grödig!