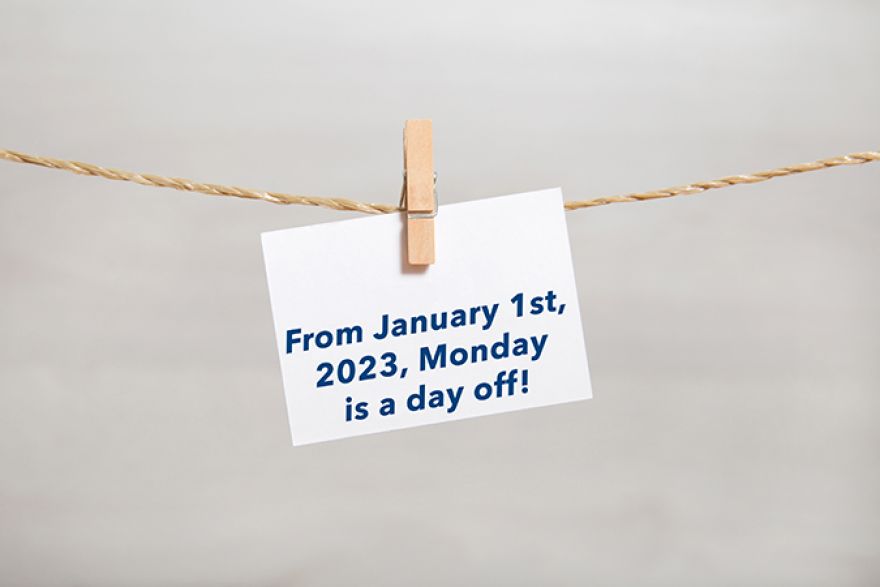 We also adapt to the circumstances and start with new opening hours.
In other words: From January 1st, 2023, Monday will be a day off
(except in December and the week of Ash Wednesday)
But please don't despair, we'll be there for you on the other days.
Tue-Fri 9 a.m. to 6 p.m
and
SAT 9:00 a.m. to 12:00 p.m
We as a team would appreciate understanding from our customers, loved ones and loyal ones.
A fishy thank you
Your Grüll-Team!