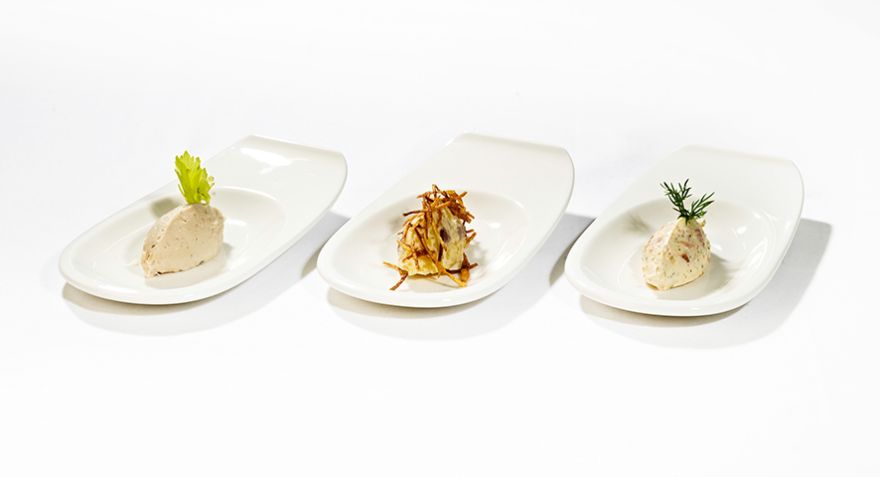 Grülls "Fine Food" is prepared due to in-house recipes. Every day. And absolutely fresh! If you order in advance, we are happy to prepare individual "cold plates". Call us - we inform you about our "plate service".
A small excerpt from our product range:
Roast pug
Bismarck herring
Crayfish tails
Herring salad
Matjes in oil
Seaweed (Samphire)
Seafood salad
Smoked salmon salad
Rollmops
Picked anchovies
Shrimps in brine
Salmon Zander Cod Terrine
Graved Sauce
Smoked salmon cream cheese tartar
Clutter
Our sales team will be happy to let you taste one of our products before buying!