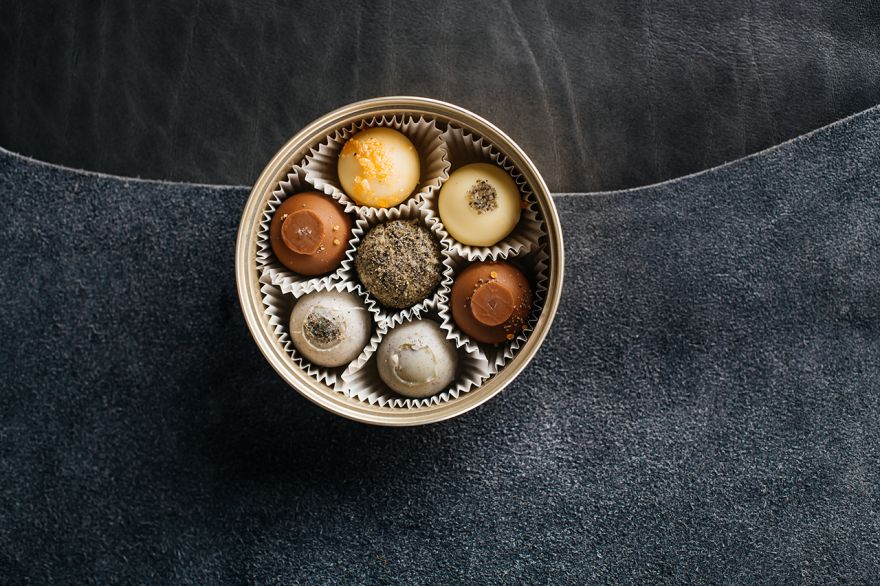 Our passion and above all, the innovative spirit of Walter Grüll regularly lead to the development of new products which are absolute novelties. Some of our products are also developed with partners from the region.
In cooperation with farm butcher Fuchs we produce meatless sausages - our Laxfurter. Just as crisp as frankfurter, only the meat consists of 100% salmon.
Or how about our fine caviar pralines? Grüll caviar combined with highest quality chocolate. Can this really taste nice? Yes, it's sensational.
Try it, all "innovations" are available in Grödig.
Innovations:
Laxfurter
Salmon meat loaf
Ravioli with fish filling
Skinny-Chips from sturgeon