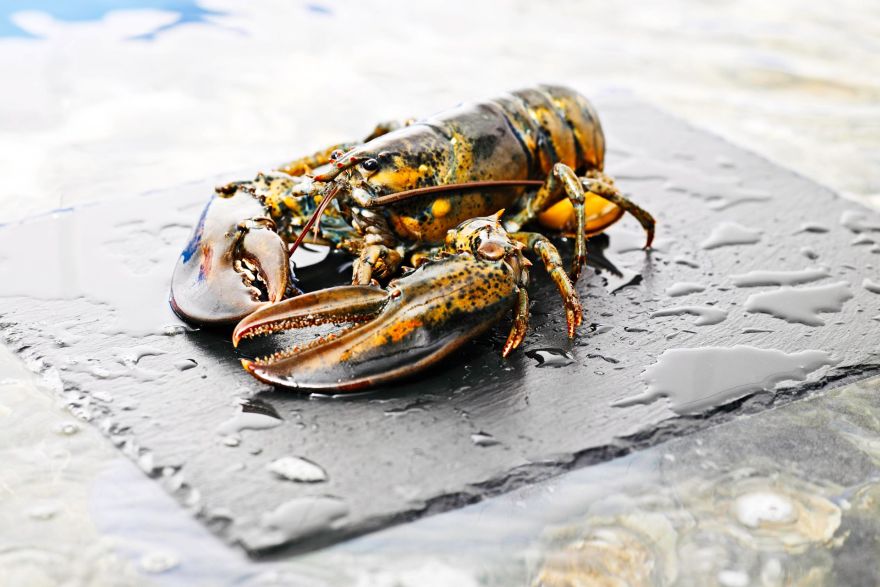 If you're looking for seafood, you've come to the right place. The animals still live in our saltwater basins until they are sold or we have received them directly from our partners, who are stationed in selected ports. These suppliers are subjected to strict quality controls on our part.
Have you ever tried the original Tyrolean Alpine prawns? We have these premium shrimp in our product range. They taste great!
You should definitely prepare this highlight and all other specialties once! You will be enthusiastic!
Our range includes:
Fresh and alive from the salt water system:
Mussels/Cozze
Clams/Vongole
Lobster (EU/USA/Canada)

400/600
800/1000 (pre-order)

Crayfish (pre-order)
Fresh and alive from the water system:
Signal crabs (Pacifastacus leniusculus)
From our fresh food counter:
Cuttlefish
Scampi/Norway lobster
Argentine red prawn
"Tyrolean alpine" Prawn
White Panther mountain prawn
Scallops

Half-shell to be ordered in andvance
Froum our freezer counter:
Scallop meat
New Zealand green-lipped mussels
Octopus-Flower
Crayfish tails
King Crab
Prawns/Organic prawns 13/15
Black Tiger Easy Peel 16/20
Shrimps skewers
Black Tiger Shrimps 90/120
Rosenberg Shrimps U5
Black Tiger Party Shrimps 26/30

pre-blanched with a tail segment

Squid tubes U5
Softshell Crab
Canestrelli (small scallops)